Now Offering Indoor Air Quality Testing
New Jersey Home Inspections
So you've found your new home, what's next?
Once you've found your dream home, the next important decision you will make is who to choose as a home inspector. An accurate home inspection with an experienced inspector will help you determine the quality of your investment and how to proceed with negotiations to protect your family and your finances.
Four Dogs Inspections is here to serve northern New Jersey with the best inspection service around so you can have peace of mind about your purchase!
My name is Kevin O'Neill – Certified Professional Inspector® and owner of Four Dogs Inspections. I promise you'll get a high-level inspection and will be informed and ready to move forward with buying your new home.
Having spent many years in the real estate industry, there's little I haven't seen happen during the homebuying process. I understand it's a stressful time and my goal is to ease your stress rather than add to it. I'm on your side. An exceptional inspection is critical in order for you to make a self-assured decision about your home.
The most important part of a successful home inspection is communication, and this is one of my biggest strengths.
While I'll point out any problems I find, my focus is on supporting you in your decision. Any issue is fixable. I've yet to inspect a home where an issue I've found was a deal breaker. Once you're aware of and understand any needed repairs, you can use your knowledge in your negotiations with the seller. I'm here for you and will give you the information you need to move forward with confidence.
Please contact Four Dogs Inspections today! I'd love to work with you on your next home inspection.
Providing Home Inspections for all of North & Northwest New Jersey
including

Warren County,  Sussex County, Morris County, Hunterdon County, Passaic County, Essex County.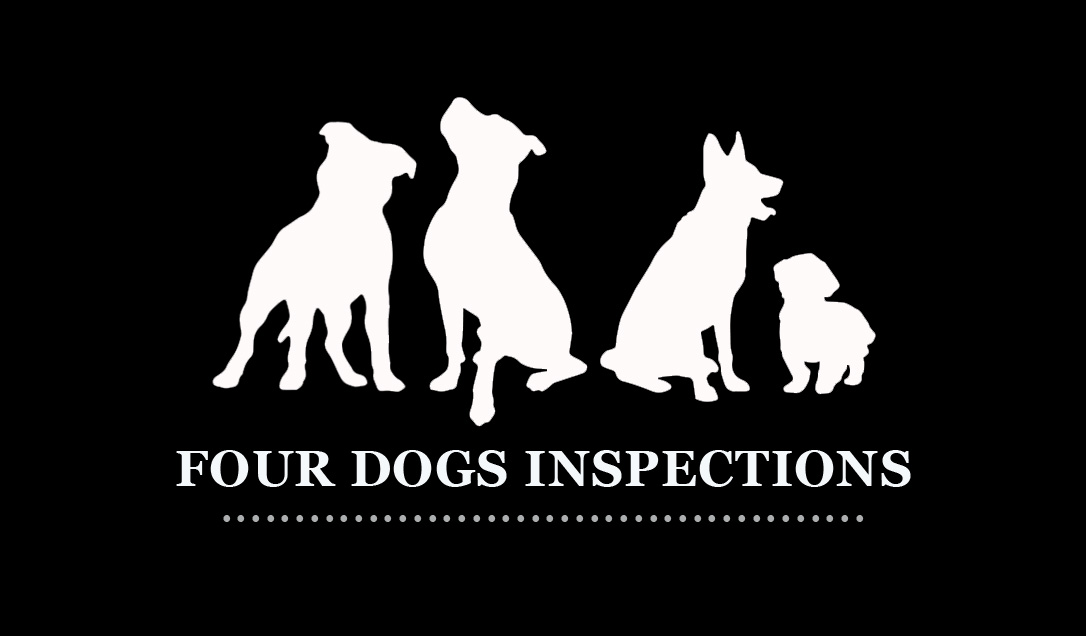 "Well-trained to search your home and deliver results."